2 National Parks to extend their boundaries
This article was created by The Institute of Historic Building Conservation (IHBC). It originally appeared in the IHBC NewsBlogs
---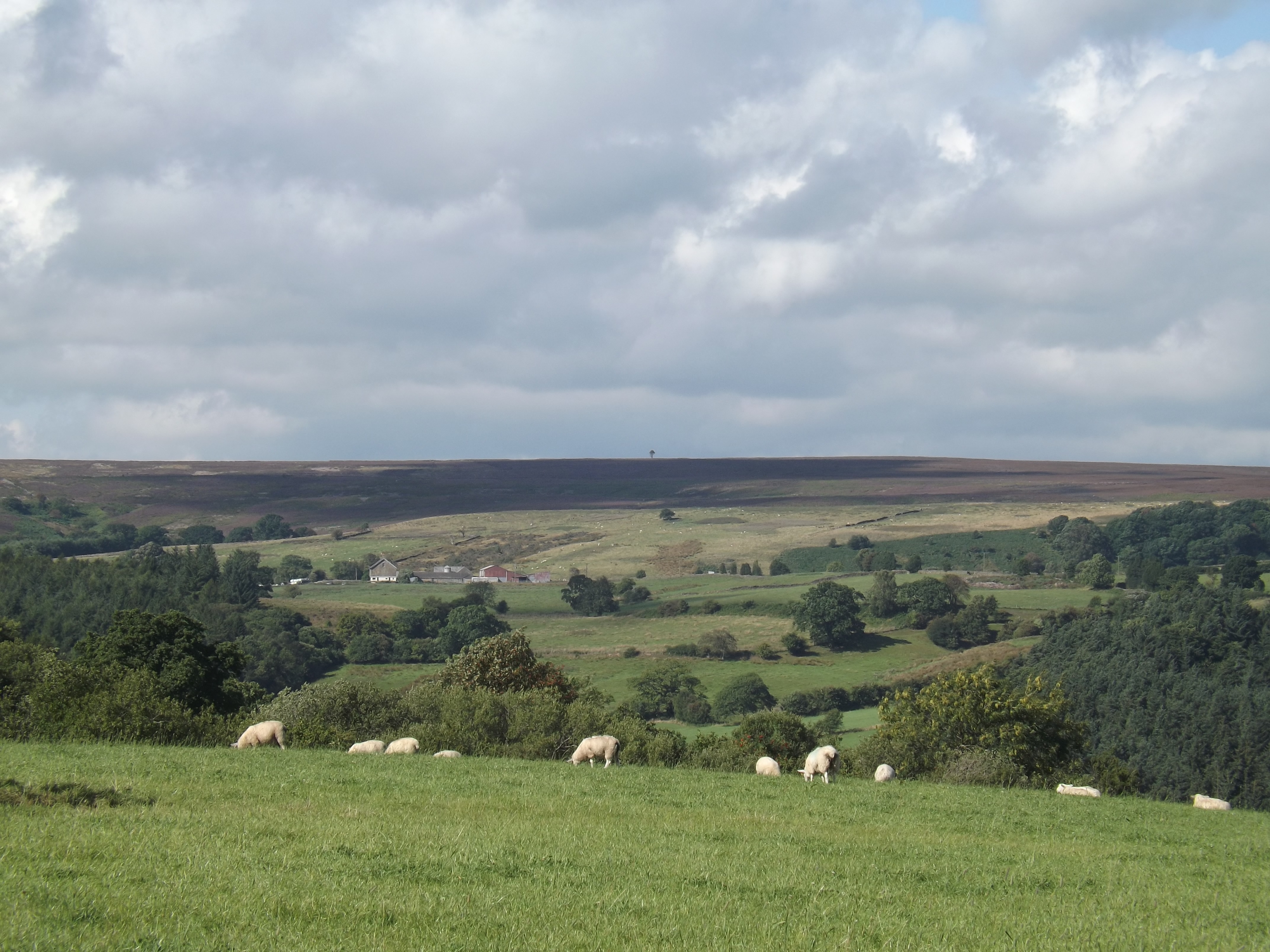 In August 2016, the Yorkshire Dales National Park and the Lake District National Park officially extended, adding 'an area bigger than the Isle of Wight'.
The Department for Environment, Food & Rural Affairs wrote:
Two of our most iconic National Parks – the Yorkshire Dales and Lake District – have extended their boundaries for the first time in a bid to protect our precious countryside and boost rural tourism, Environment Secretary Andrea Leadsom has announced.
From the historic Sizergh Castle and postcard village of Orton to the breath-taking Lyth Valley, the extensions will see nearly 200 square miles – an area bigger than the Isle of Wight – protected for generations to come.
Over 20 million people already visit the rugged Dales and majestic Lakes each year. Extending these unique spaces will create the largest stretch of almost continuous National Park in England and attract thousands more people to the region – adding to over £1.8 billion a year already generated by visitors to these Parks.
The extension also supports the Government's long-term plan for the environment, a manifesto commitment currently being developed with local authorities, communities and environmental groups across the country.
Environment Secretary Andrea Leadsom said: 'The Dales and Lake District are part of our nation's proud identity – immortalised by W. H. Auden and Wordsworth, they are home to some of our country's most beautiful and rugged landscapes. Today's extension will virtually join up these precious natural assets, supporting the local economy, creating jobs and securing the area's reputation as one of our country's most attractive tourist destinations for generations to come.'
National Parks contribute £4 billion to our economy each year – from Wensleydale Cheese to Herdwick lamb they are also home to over one third of England's protected food names.
With tourism responsible for 13% of rural employment and 10% of rural businesses, today's extension will not only attract more people to the region, but could potentially create hundreds more jobs and boost local economies.
Andrew Sells, Chairman of Natural England, the Government's statutory adviser on landscape with responsibilities for designating and amending boundaries of National Parks, added: 'This is a momentous day for the Yorkshire Dales and Lake District National Parks, as well as for the wider family of protected landscapes. The additional areas which now form part of each National Park are very special places that deserve all the care and attention designation will bring. We all very much look forward to the benefits these extensions will bring to local businesses, the wider community and all those who visit these cherished landscapes.
The Yorkshire Dales and Lake District National Parks have extended their boundaries by 24% and 3% respectively. The extensions cover around 188 square miles. The decision to extend the Parks was announced last October. According to STEAM 2015 (Scarborough Tourism Economic Activity Model), there are 17.32 million visitors to the Lake District National Park and 9.30 million visitors to the Yorkshire Dales National Park wider area. According to STEAM 2015, visitors spend over £1.8 billion in Lakes and Dales a year (the economic impact of visitors and tourism businesses was £1.2 billion in the Lake District National Park and £605 million in the Yorkshire Dales National Park wider area in 2015.)
[edit]
Find out more
[edit]
External References
IHBC NewsBlog
UK Parliament APPG first Inquiry - The Value of Heritage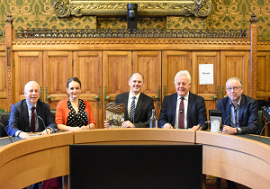 Targeted cuts in VAT on listed building refurbishments among recommendations in the UK-wide All-Party Parliamentary Group's (APPG) first report.
---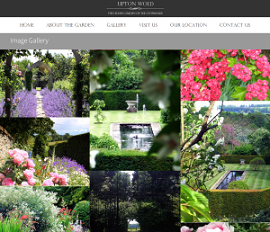 From glorious gardens and priceless collections to outstanding restoration and sustainability
---
Battle over £1.5bn hotel and office plan for Liverpool Street station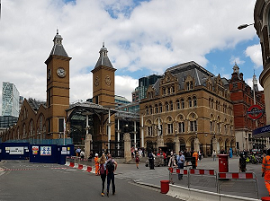 Sellar, the developer of the Shard, wants to build a 16-storey tower block on top of the historic mainline Liverpool Street station.
---
A Brief History of Reinforced Concrete Buildings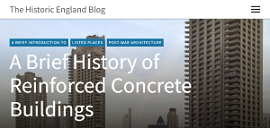 Concrete is explored by Nicky Hughes for Historic England, as the most commonly used man-made substance on the planet and second only to water as the most utilised resource.
---
New online route to CSCS Card for Built Environment Professionals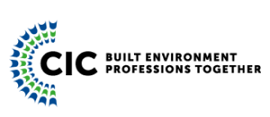 CIC has a new cutting-edge e-learning Health & Safety Certification course which on passing, has been agreed by CSCS as an acceptable alternative to the CITB Health, Safety and Environment test.
---
IHBC Context 173: Aspects of 'Diversity and Inclusion' in the heritage world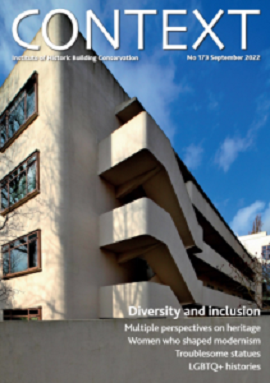 The issue explores 'Diversity and Inclusion' ranging from 'Multiple perspectives' on heritage; 'Modernist Women' and 'Troublesome statues' to LGBTQ+ histories.
---
Damaged cultural sites in Ukraine verified by UNESCO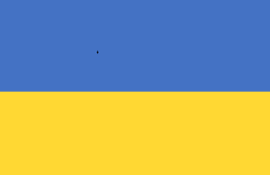 As of 5 October 2022, UNESCO has verified damage to 199 sites since 24 February – 84 religious buildings, 13 museums, 37 historical buildings, 37 buildings dedicated to cultural activities, 18 monuments and 10 libraries.
---
Joint Position Statement on 'Investigation of moisture and its effects on traditional buildings' Launched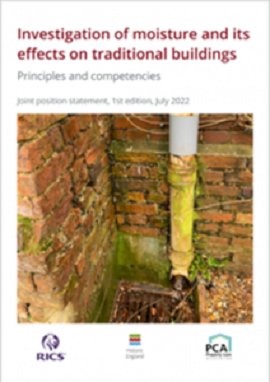 This document outlines the principles and competencies that surveyors and contractors should adopt to deliver best practice when investigating moisture-related issues in traditional buildings.
---
England housing strategy could consume over 100% of the nation's carbon budget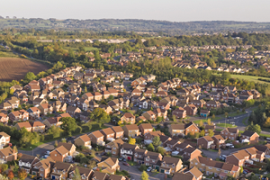 New research on the future carbon emissions etc. impacts on nature from England's current housing strategy estimates that by 2050 12% of the carbon budget for 1.5°C could be consumed by newbuilds, and 92% by the everyday emissions from the existing housing stock.
---
Historic England's 'A Brief History of the English Mosque'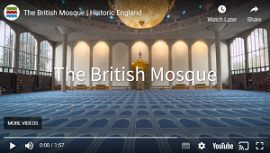 Historic England (HE) has published 'A Brief History of the English Mosque' on the discovery of the architectural evolution of the mosque in Britain, from the conversion of houses to contemporary expressions of mosque architecture.
---
Welcome to #IHBC25 – 25 years since we turned professional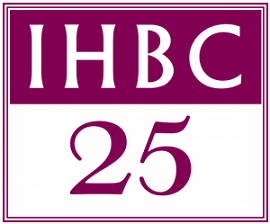 2022 will see the IHBC mark a quarter of a century since our incorporation as a professional body supporting and accrediting built and historic environment conservation specialists. We're kick-starting it by inviting your ideas on how to mark this special year!