Cynical vandalism of a deserted medieval village in Withybrook
In 2020, Warwick Crown Court levied costs of more than £160,000 – a total fine of £90,000, costs of £70,000 and victim surcharges of £360 – for the destruction of a historic medieval village in a 'cynical act of cultural vandalism' by the convicted when carrying out substantial work on their own land in Withybrook.
Bob Kindred who maintains the national Listed Buildings Prosecutions Database said: "Although the Secretary of State and Historic England are responsible for Scheduled Monuments, the IHBC database includes comparable prosecutions for works to monuments without consent. This latest fine is very substantially above other recent cases we have recorded; reflecting its serious nature, wilful disregard by the site owner and a welcome reminder that irreparable damage of this kind is totally unacceptable. Historic England is to be commended for bringing this case to trial – and note that if the perpetrators do not pay their costs within 6 months a custodial sentence may be imposed."
The Coventry Telegraph wrote:
'…The family repeatedly ignored warnings and carried on digging up the ground without the required consent, causing irreparable damage to an ancient monument.
They laid a 13ft-wide track and installed a water pipe, troughs and gate posts between 2015 and 2018 so they could graze horses on the land, it is believed.
… The court heard how local residents raised the alarm with Historic England over the damage… The site is home to a 12th century deserted medieval village and its remains survive as shrunken earthworks.
But despite written and verbal warnings from its inspectors and Rugby Borough Council the Macs carried on causing damage to the site.
The 'deliberate and sustained' construction of the track damaged and destroyed the recorded medieval earthworks. Historic England said this led to the total loss of an important medieval trackway, or hollow way, and damage to the site of a medieval building.
… Councillor Jill Simpson-Vince, Rugby Borough Council portfolio holder for growth and investment, said: 'This cynical act of cultural vandalism has caused irreparable damage to a protected historic site of national importance. The severity of the fines imposed by the Judge sends a clear message to landowners who choose to ignore advice from our planning team and flout the law.'
Ref: https://www.coventrytelegraph.net/news/coventry-news/family-fined-cynical-vandalism-destroyed-17682774
---
This article was originally published on the IHBC NewsBlog on 08/02/2020. https://ihbconline.co.uk/newsachive/?p=25312
--Institute of Historic Building Conservation
IHBC NewsBlog
UK Parliament APPG first Inquiry - The Value of Heritage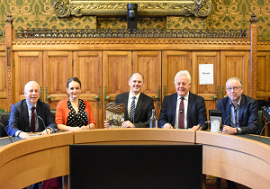 Targeted cuts in VAT on listed building refurbishments among recommendations in the UK-wide All-Party Parliamentary Group's (APPG) first report.
---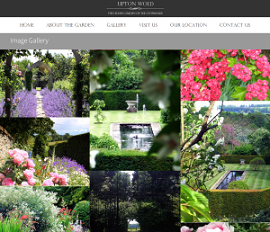 From glorious gardens and priceless collections to outstanding restoration and sustainability
---
Battle over £1.5bn hotel and office plan for Liverpool Street station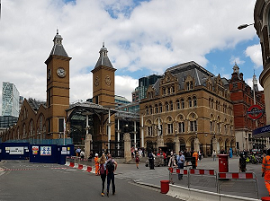 Sellar, the developer of the Shard, wants to build a 16-storey tower block on top of the historic mainline Liverpool Street station.
---
A Brief History of Reinforced Concrete Buildings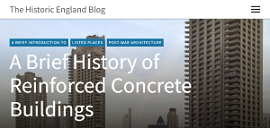 Concrete is explored by Nicky Hughes for Historic England, as the most commonly used man-made substance on the planet and second only to water as the most utilised resource.
---
New online route to CSCS Card for Built Environment Professionals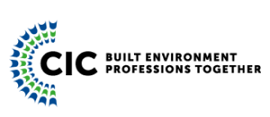 CIC has a new cutting-edge e-learning Health & Safety Certification course which on passing, has been agreed by CSCS as an acceptable alternative to the CITB Health, Safety and Environment test.
---
IHBC Context 173: Aspects of 'Diversity and Inclusion' in the heritage world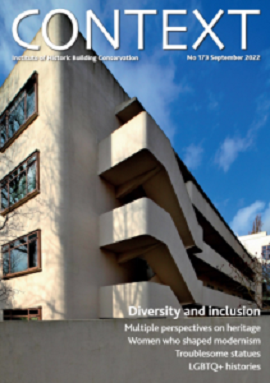 The issue explores 'Diversity and Inclusion' ranging from 'Multiple perspectives' on heritage; 'Modernist Women' and 'Troublesome statues' to LGBTQ+ histories.
---
Damaged cultural sites in Ukraine verified by UNESCO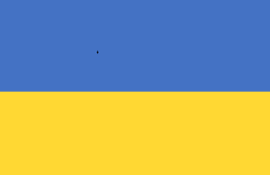 As of 5 October 2022, UNESCO has verified damage to 199 sites since 24 February – 84 religious buildings, 13 museums, 37 historical buildings, 37 buildings dedicated to cultural activities, 18 monuments and 10 libraries.
---
Joint Position Statement on 'Investigation of moisture and its effects on traditional buildings' Launched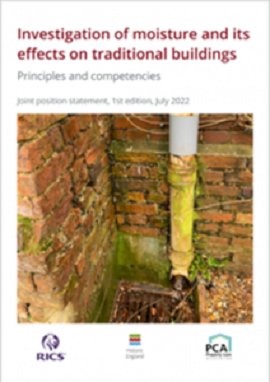 This document outlines the principles and competencies that surveyors and contractors should adopt to deliver best practice when investigating moisture-related issues in traditional buildings.
---
England housing strategy could consume over 100% of the nation's carbon budget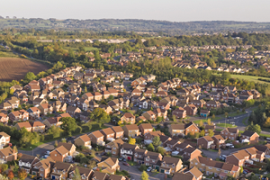 New research on the future carbon emissions etc. impacts on nature from England's current housing strategy estimates that by 2050 12% of the carbon budget for 1.5°C could be consumed by newbuilds, and 92% by the everyday emissions from the existing housing stock.
---
Historic England's 'A Brief History of the English Mosque'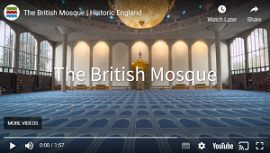 Historic England (HE) has published 'A Brief History of the English Mosque' on the discovery of the architectural evolution of the mosque in Britain, from the conversion of houses to contemporary expressions of mosque architecture.
---
Welcome to #IHBC25 – 25 years since we turned professional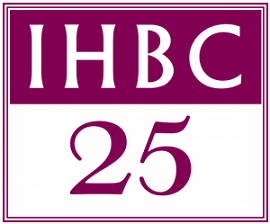 2022 will see the IHBC mark a quarter of a century since our incorporation as a professional body supporting and accrediting built and historic environment conservation specialists. We're kick-starting it by inviting your ideas on how to mark this special year!