Refurbishment
Refurbishment is the process of improvement by cleaning, decorating and re-equipping. It may also include elements of retrofitting with the aim of making a building more energy efficient and sustainable.
As a broad term, refurbishment is often used interchangeably with renovation or restoration (which is to do with restoring a building to its former condition). In general, refurbishment can encompass such works as 'cosmetic' renovations (such as painting and decorating), upgrading, major repair work, alterations, conversions, extensions and modernisations.
The lifecycle of a building can be significantly extended by effective refurbishment, as such it is a key component in achieving a circular economy. As every building is unique, not only structurally, technically and typologically, but also in local context, the correct approach to refurbishment should be assessed according to the particular conditions. Designers should seek to understand the actual uses of existing buildings and communicate with diverse stakeholders from the initial project phase to the end of the refurbishment.
It derives from Latin words re (again) and furbish (to polish) and describes making improvements to the current condition of a building and improving its current use or appearance. The scope of interventions reaches from 'improving the environmental and operating costs' to 'repair work, renovations and alterations, and structural rehabilitation' of existing buildings [2]. Therefore, the term may also cover additions which are made to improve the performance (e.g. in-use energy efficiency and operating costs) of existing buildings [1]. As a whole, refurbishment covers a wide range of interventions including (but often going beyond) maintenance, repair work, and alteration. Retrofitting, renovation and rehabilitation are sub-categories of refurbishment. [2,3]
NB Redefining value, The manufacturing revolution, Remanufacturing, refurbishment, repair and direct reuse in the circular economy, published by the United Nations Environment Programme in 2018, suggests that refurbishment: 'Refers to the modification of an object that is a waste or a product that takes place within maintenance or intermediate maintenance operations to increase or restore performance and/ or functionality or to meet applicable technical standards or regulatory requirements, with the result of making a fully functional product to be used for a purpose that is at least the one that was originally intended. The restoration of functionality, but not value, enables a partial new service life for the product.'
[edit]
References
Schwartz, Y., Raslan, R., Mumovic, D. (2016). Implementing multi objective genetic algorithm for life cycle carbon footprint and life cycle cost minimisation: A building refurbishment case study. Energy 97, 58-68. http://dx.doi.org/10.1016/j.energy.2015.11.056
Shahi, S., Esfahani, M., Bachmann, C., & Haas, C. (2020). A definition framework for building adaptation projects. Sustainable Cities and Society 63(102345). https://doi.org/10.1016/j.scs.2020.102345
Plevoets, B. & van Cleempoel, K. (2019). Adaptive reuse of the built heritage: concepts and cases of an emerging discipline. https://doi.org/10.4324/9781315161440
[edit]
External references
IHBC NewsBlog
UK Parliament APPG first Inquiry - The Value of Heritage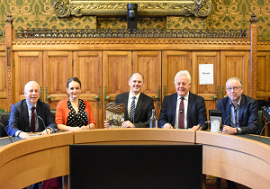 Targeted cuts in VAT on listed building refurbishments among recommendations in the UK-wide All-Party Parliamentary Group's (APPG) first report.
---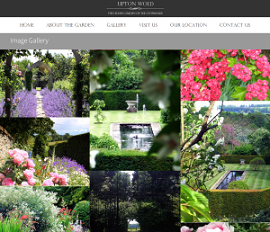 From glorious gardens and priceless collections to outstanding restoration and sustainability
---
Battle over £1.5bn hotel and office plan for Liverpool Street station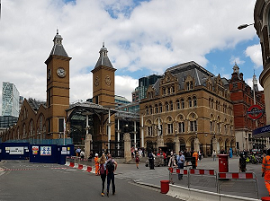 Sellar, the developer of the Shard, wants to build a 16-storey tower block on top of the historic mainline Liverpool Street station.
---
A Brief History of Reinforced Concrete Buildings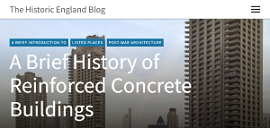 Concrete is explored by Nicky Hughes for Historic England, as the most commonly used man-made substance on the planet and second only to water as the most utilised resource.
---
New online route to CSCS Card for Built Environment Professionals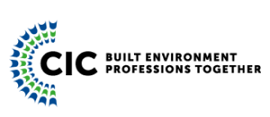 CIC has a new cutting-edge e-learning Health & Safety Certification course which on passing, has been agreed by CSCS as an acceptable alternative to the CITB Health, Safety and Environment test.
---
IHBC Context 173: Aspects of 'Diversity and Inclusion' in the heritage world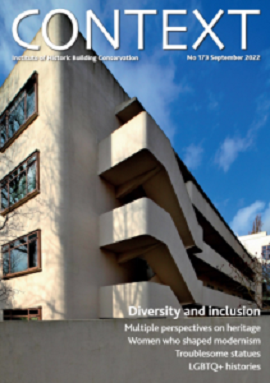 The issue explores 'Diversity and Inclusion' ranging from 'Multiple perspectives' on heritage; 'Modernist Women' and 'Troublesome statues' to LGBTQ+ histories.
---
Damaged cultural sites in Ukraine verified by UNESCO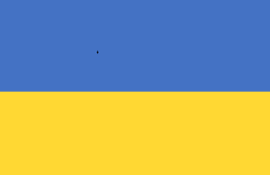 As of 5 October 2022, UNESCO has verified damage to 199 sites since 24 February – 84 religious buildings, 13 museums, 37 historical buildings, 37 buildings dedicated to cultural activities, 18 monuments and 10 libraries.
---
Joint Position Statement on 'Investigation of moisture and its effects on traditional buildings' Launched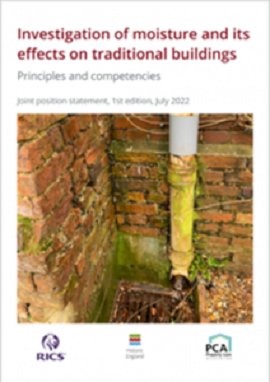 This document outlines the principles and competencies that surveyors and contractors should adopt to deliver best practice when investigating moisture-related issues in traditional buildings.
---
England housing strategy could consume over 100% of the nation's carbon budget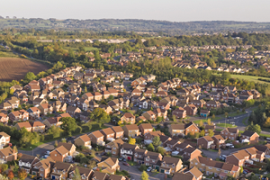 New research on the future carbon emissions etc. impacts on nature from England's current housing strategy estimates that by 2050 12% of the carbon budget for 1.5°C could be consumed by newbuilds, and 92% by the everyday emissions from the existing housing stock.
---
Historic England's 'A Brief History of the English Mosque'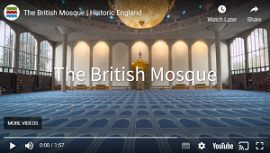 Historic England (HE) has published 'A Brief History of the English Mosque' on the discovery of the architectural evolution of the mosque in Britain, from the conversion of houses to contemporary expressions of mosque architecture.
---
Welcome to #IHBC25 – 25 years since we turned professional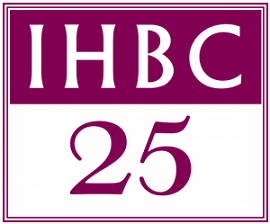 2022 will see the IHBC mark a quarter of a century since our incorporation as a professional body supporting and accrediting built and historic environment conservation specialists. We're kick-starting it by inviting your ideas on how to mark this special year!